Every Indian mother wants to follow a holistic approach towards pregnancy and wants to raise her kids in a healthy manner. Educating, nurturing and nourishing the mind of your baby can be started much before you even conceive the baby. Garbh Sanskar is a way of the holistic lifestyle that ensures good health and nourished minds of babies and mothers too.
Garbh Sanskar And Its Importance
Garbh is a Sanskrit word that means the fetus in the womb and Sanskar describes educating the mind and soul. Hence Garbh Sanskar is known to educate, nourish the unborn child aka fetus.
The procedure of Garbh Sanskar can start much before your child is born or say even before you get the good news of being pregnant. If you are planning a baby or are a soon-to-be-mother, you must know more about ancient practices of Garbh Sanskar and implement them in your lifestyle to have a healthy and happy baby.
If you want to know more about Garbh Sanskar and Holistic approach towards pregnancy and life, you must attend this event to be held in New Delhi on 2nd November 2019.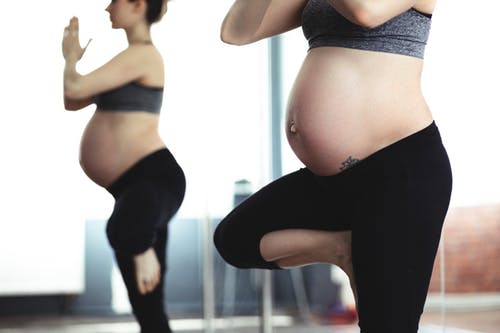 You must attend this event if
You want to take better care of your little one in the womb and make her/him a healthy, happy, and intelligent child
You want to know the secrets to enjoy your pregnancy consciously
Attend this event and know more about the Power of Garbh Sanskar from respected BK Shivani and many leading Gynaecologists.
Also Read – Benefits Of Walking During Pregnancy
Features Of This Event
Know how these 9 months shapes your baby and why this is the most crucial phase of human life

Know what is Garbh Sanskar and how you can make your baby healthy, happy, and intelligent by following it.

How music impacts your little one in your womb

Get your questions answered by the leading Gynecologists of the country.

Know how IMumz mobile app can help you follow Garbh Sanskar practices at the comfort of your home
Limited seats. Register today!
Location: Jacaranda Hall, Habitat World, India Habitat Centre, New Delhi
Date: November 2nd, 2019,
Timings: 1 PM – 5 PM
For more details, contact – +91-76589771117, +91-7275099567
Disclaimer: This is not a sponsored post.